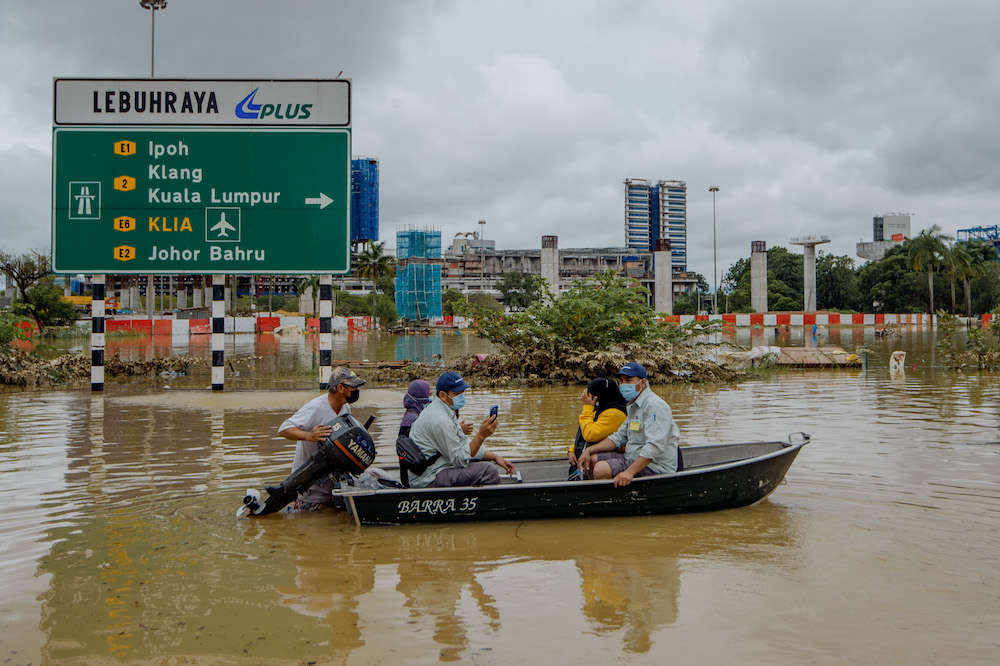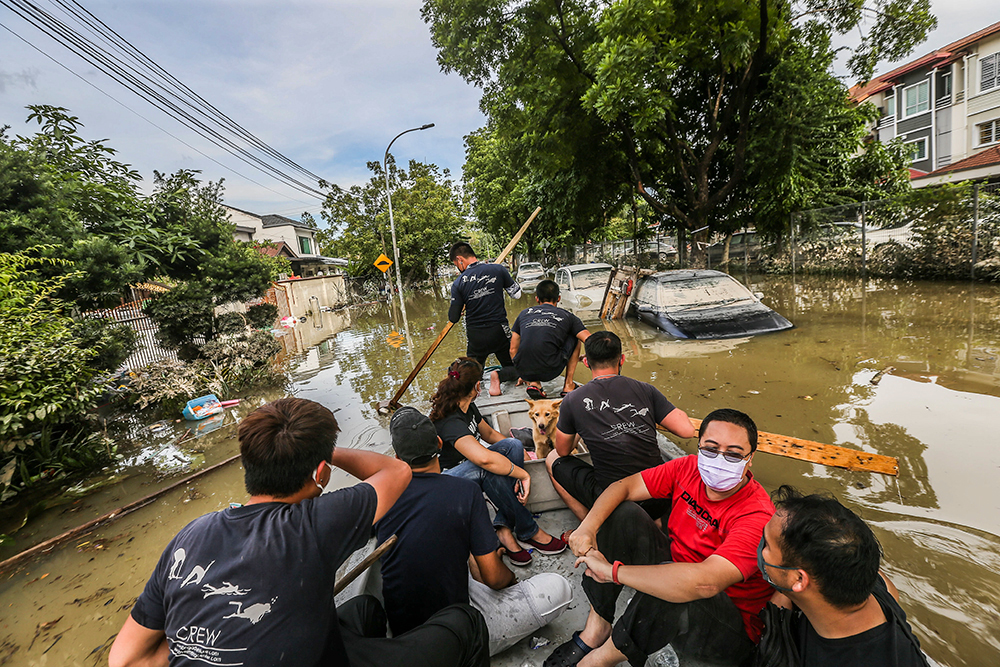 On 17th December,
Days of torrential rain triggered some of the worst flooding in years across the country at the weekend, swamping cities and villages and cutting off major roads
Many in its flood-hit state were left stranded in their homes with barely any food for days, before being evacuated on boats in a chaotic rescue operation. Houses, home appliances, furniture, clothes and even cars were destroyed by the flood.
No doubt, it had further burden the Rakyat financially to recover from the incident (repairing house, car and furniture) and left them hopeless.
We hope that through our "Making a Difference" Campaign, we could help the flood victims by donating 100% of our profit to Kentang Fund.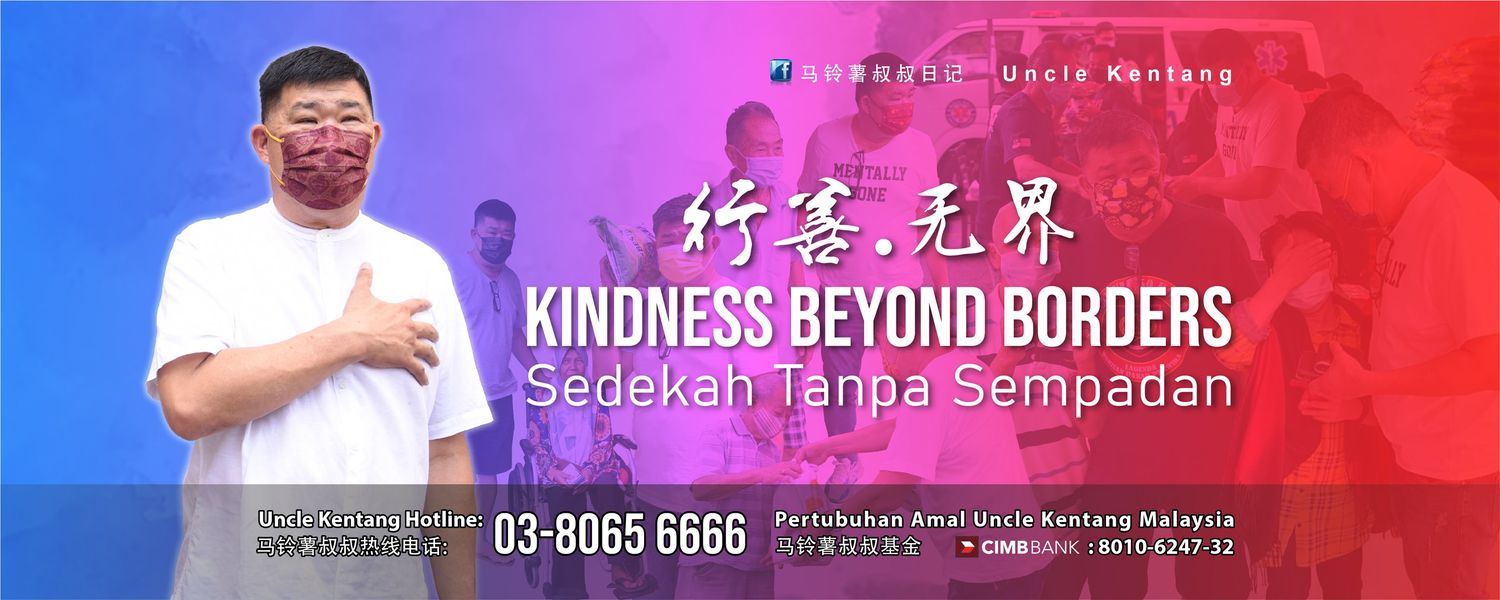 ABOUT UNCLE KENTANG
Kentang Fund is an NGO Fund managed by Uncle Kentang, the true Malaysian Hero.
FB: UNCLE KENTANG